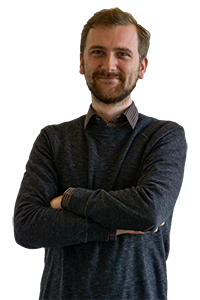 Finn
Developer and Producer
My goal is finding the sweet spot of delivering the highest quality within the given time. I strive to enable everyone on my team to work on the things that they excel at.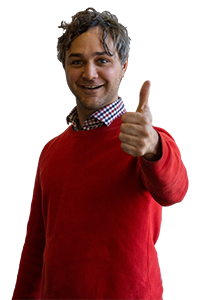 Guido
Developer and Designer
An experienced software developer, UX designer and a teacher. I love to learn, discuss and work hard to create nice and useful things.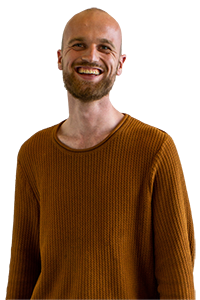 Geert
Developer and Researcher
I love to keep expanding my knowledge and improving my skills. I think it's important to keep researching new technologies, you never know what benefits they will bring you.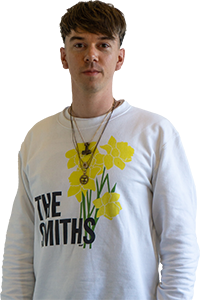 Timon
Developer and Explorer
I like to focus on the visual aspects during the development. Like implementing screen designs and programming gameplay. Always willing to learn new techniques!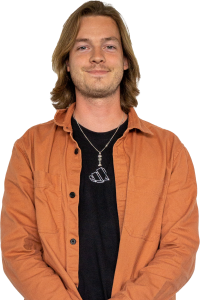 Niels
Developer and Creator
I really enjoy creating and balancing interesting game designs. My main goal is to optimize the user experience and keep the users happy. I love to be challenged!